Three main regulations to Consider when planning to import a car to Kenya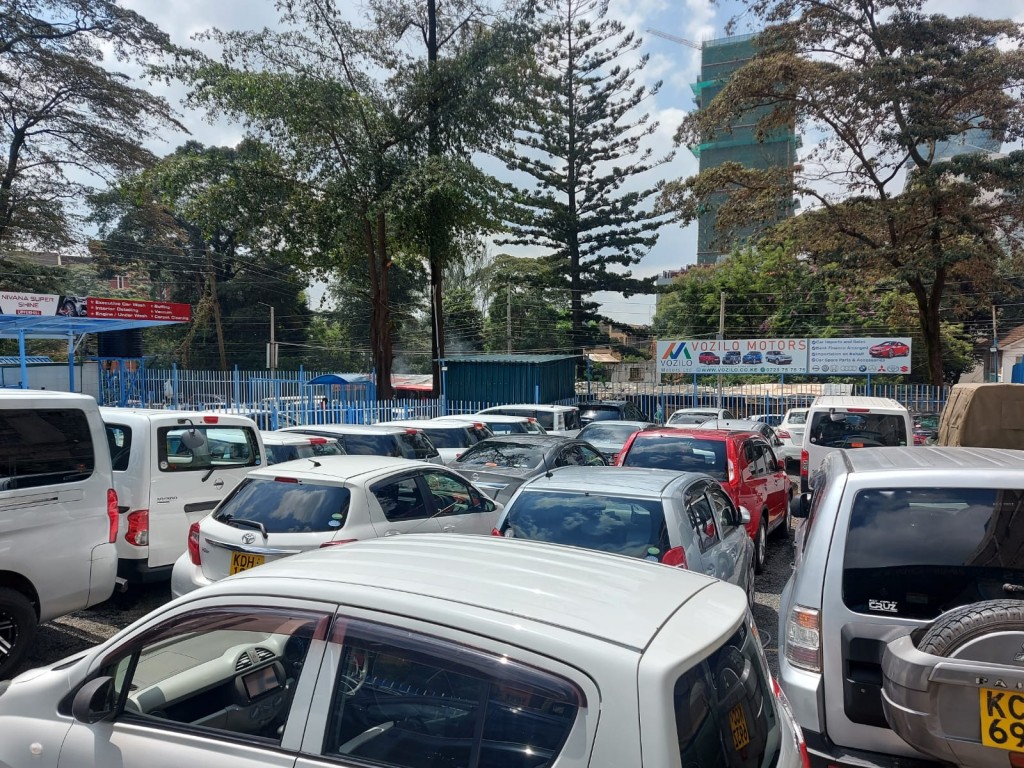 1. Age Limit:
In 2023 only vehicles manufactured in the year 2016 and onwards will be allowed to be imported into Kenya. In other words 7 years old cars are allowed for importation to Kenya.
2. Right Hand Drive Vehicles:
Only Right hand drive vehicles are allowed to be imported to Kenya. Left hand drive vehicles are not allowed for registration unless they have a special purpose.
3. Road Worthiness:
All motor vehicles imported into Kenya must be inspected prior to shipment by QISJ or any other approved inspecting body by KEBS for road worthiness and a certificate issued.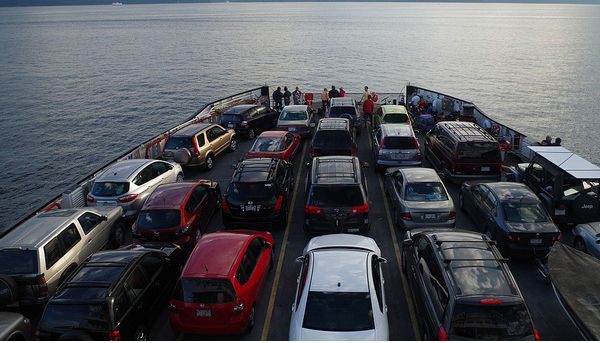 Source: https://www.simbashipping.com/shipping-destinations/kenya/rules-and-regulations/
Keywords: Cheap Cars for sale in Nairobi, Genuine Car Dealers in Kenya, Car Importation on Behalf, Car Sales in Kenya, Importing cars to Kenya, car dealerships near me, local car dealerships, used car dealerships, Toyota dealership near me, used Nissan cars, used Toyota cars, used Audi cars, used Benz cars, Cars in Nairobi, Genuine Car Sellers.